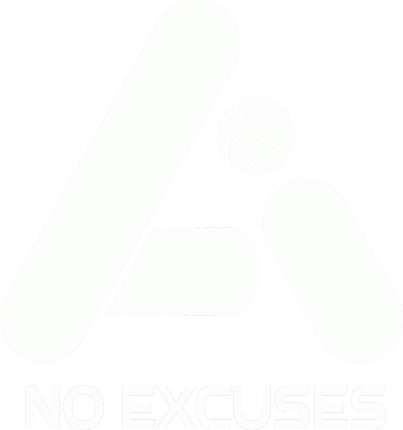 We are the embodiment of the ALL IN ethos For anyone who is dedicated to their craft
The Mindset. The attitude.
Discipline | Passion | Dedication | Hard Work
Current GB vet. player, commentator, and ex-Professional BBL Player with Thames Valley Tigers, Brighton Bears, and Solent Stars.
Mark has many years of experience in coaching, teaching, leading, and helping players be the best they can be.
He understands the level of commitment that is needed to refine ones own craft, whatever that craft maybe.
CM brings a plethora of knowledge and experience from a corporate background. He learnt his commitment and drive coming up playing in the south.
This attitude is applied to every other aspect of his life in work, play, and other ventures.
CJ Lee has been involved in British basketball for over 3 decades... yes, he's that old. Predominantly as a coach, CJ has shared his passion and love for the game with players and his peers all over the world, having coached domestically, nationally and internationally.
He is currently the Head Women's Basketball for WNBL D1 side, Team Solent Kestrels, as well as heading the Basketball Wales Women's National Team and the 40+ Team GB Maxibasketball programmes respectively.
CJ is an entrepreneur who knows how business works and has always had an ALL IN mentality to getting things done.
Having played NBL / EBL with Solent Stars and across the south of England, Ollie knows a thing or two about the level of dedication needed to be the best one can be.

Having played with some great players and great coaches, he now passes that knowledge and attitude on through his professional life as an role model to younger generation.