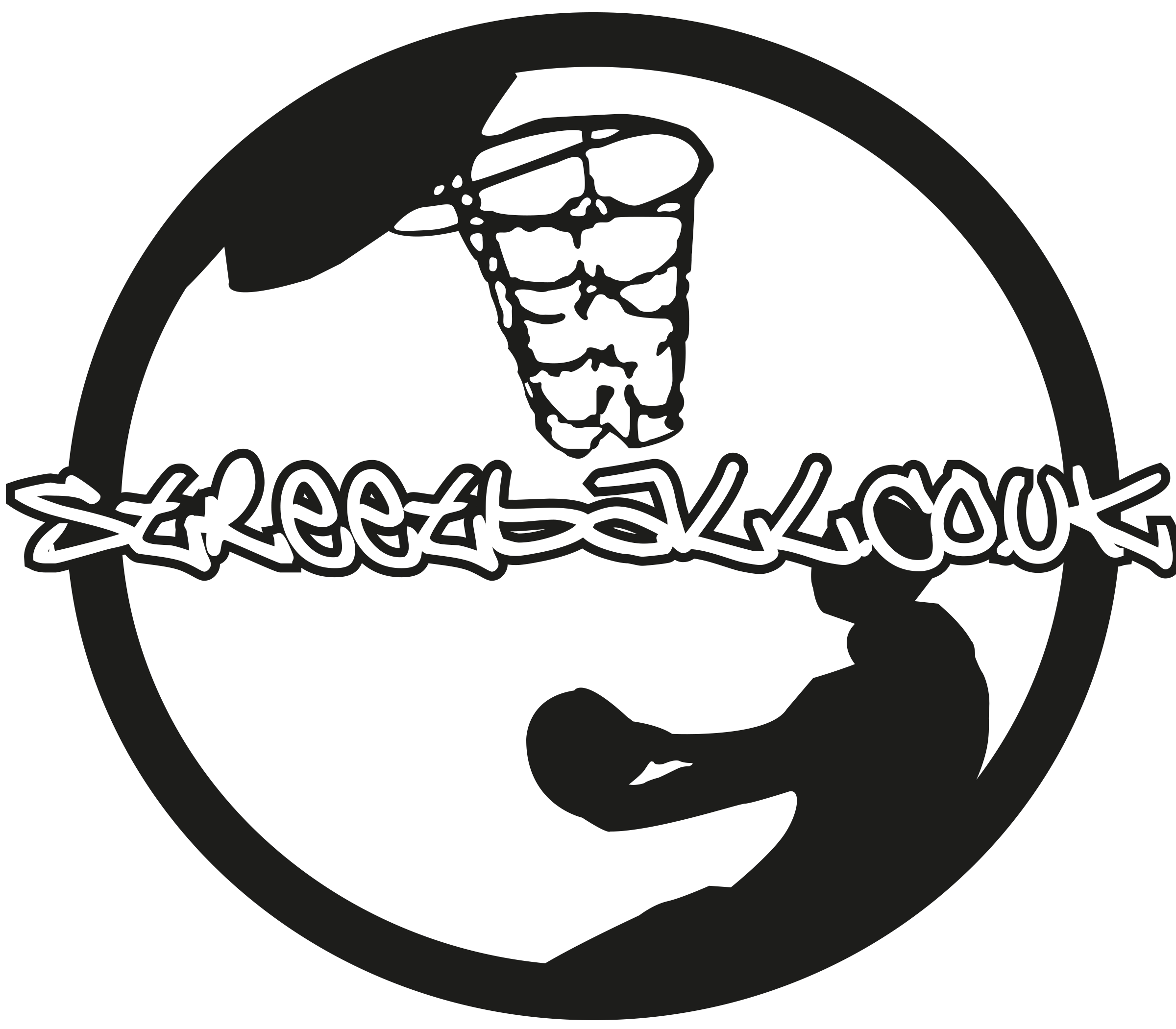 ALL IN with Streetball.co.uk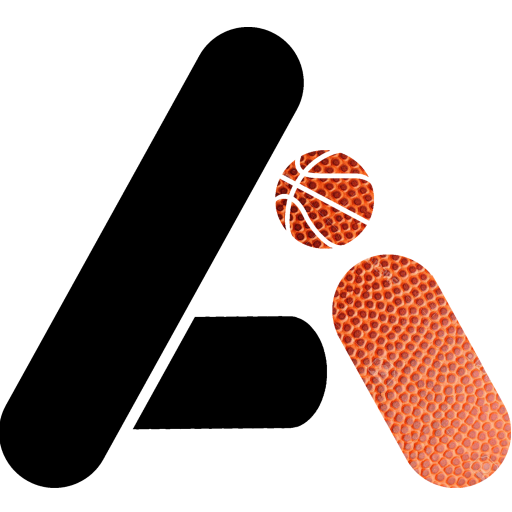 Get your signature streetball.co.uk gear from the shop and support local outdoor basketball courts
Streetball.co.uk was a go to for many young players aspiring to be the best that they could be back the early 2000's.
Fans would flock to courts across the country to be inspired by players like Gary Maitland, Tayo Odulaja, Piere Henry-Fontaine, and many others. All of which who have all gone on to bigger and better things.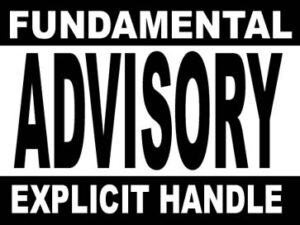 Whilst coaches would berate players for pulling moves in games, the summer leagues and the off season were different beasts all together with players showing off flair everywhere.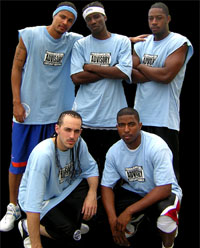 Images courtesy of streetball.co.uk / Greg Tanner which can be found at the
Wayback Machine
from June 2004. For a trip back in time with the Wayback Machine click
Here.
Help funding outdoor basketball courts:
Money generated from sales of sb.co.uk gear with ALL IN will go towards updating outdoor courts for the next generation of ballers to go ALL IN
Get your signature streetball.co.uk gear, with FREE shipping, from the shop now!
Can't see the shop clearly on your phone/tablet? To buy from the shop on phone or tablet, click HERE NOW